Enterprise
Solution Providers
Let our experience work for you
We Are Enterprise Solution
Providers
Founded in 1997, ESP is a boutique global consulting firm focused on business solutions and integration initiatives using leading edge technologies and practices for the Financial Services Industry.
We're a dynamic organization that fills an important gap in the technical consulting spectrum. We offer clients the strategic insight, depth of expertise, and enterprise-wide capabilities of the big consulting companies, combined with the responsiveness, cost efficiency and partnership approach associated with a boutique firm.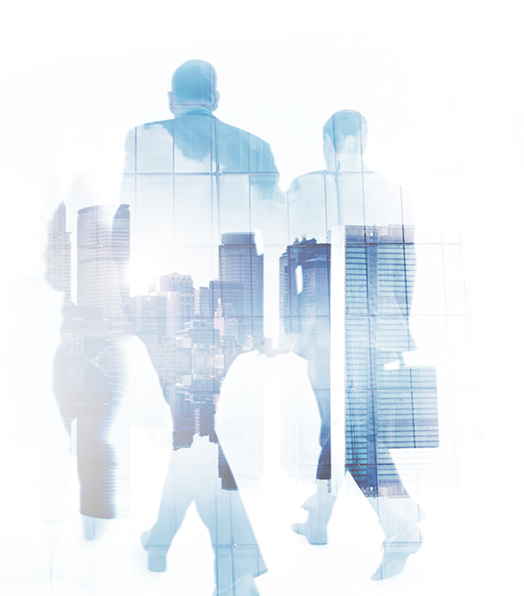 Our Expertise
At ESP we combine innovative ideas and techniques with deep Industry knowledge and technology teams to deliver solutions
Our services are organized around key skill-based practices among top-tier financial service firms such as VM…

ESP is a leading full-service consultancy offering clients the strategic insight, depth…

Our professionals are industry leaders that have extensive experience in all facets of business…
We're Focused
on Growth
We are a dedicated group of individuals who believe in helping companies achieve positive growth. To accomplish this, we apply innovative and creative approaches, build strong relationships, and diligently adhere to our core values.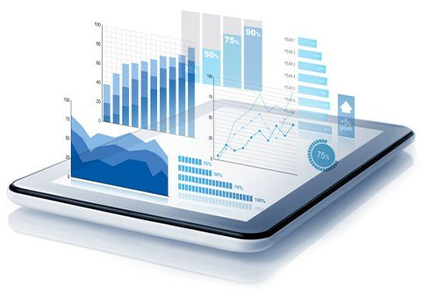 Meet Our
Management Team
Sarah Elliott

CEO

Sarah has 17 years of experience in technology product management, client relations and sales. She spent the first 14 years of her career in…

Joseph Alfieri

FOUNDER

Joe is seasoned executive with a 20 year career in consulting services & delivery, serving the last 20 years as the Chief Executive Officer of ESP.

Barbara Rizzo

CFO

Barbara has more than 17 years of experience in financial services consulting as proceeded by 10 years at Public Accounting firms.

Amer Jamil

Director of Recruiting

With more than 15 years global recruitment experience within the financial services and investment banking sector, Amer has serviced recruitment programs for both…
We're ready to get started, are you?
Get in touch and we can connect you with the right people. Let us know how ESP's services can help you.