The Client
Large Financial Organization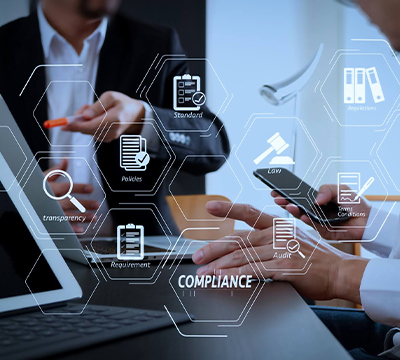 Our client needed a tool to interact with customers in social networks. Personal Banking was a huge share of this regional U.S. bank's business. They wanted to expand with better aligned offers for clients. The bank was also very sensitive to reputational damage arising from social networks, so it wanted with better representation in the major social networks.
An entirely new system was designed and implemented which:
Monitors the Social Network (Twitter) for a list of keywords
Performs sentiment analysis of messages
Conducts adaptive topic modelling
Takes the seniority of the user into account
Includes a messaging hub for quick communication with priority queue
ESP assisted the client with design and implementation of a new IT solution that helps to significantly improve the quality of the Bank's customer interactions in the media space of social networks.
Technology Set: Cloudera, Spark, Kafka, HBase, Python, Java