While there are many Agile methodologies to choose from, most firms select the elements which best support their organization's culture and objectives. The result is an interpretation of Agile tailored to transform multiple functional departments across an enterprise.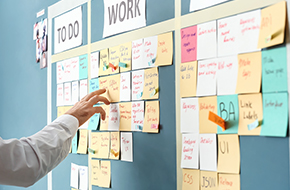 Agile Product Delivery
Delivering across an organization or within a division requires coordinated alignment to the enterprise agile strategy and design. A well-developed Agile IT operating model and a product-centric organizational model are needed to support transformation and innovation. Implementation of these strategies benefits from the experience of a partner who has helped a variety of organizations achieve success with Agile. ESP can anticipate and help avoid common pitfalls typically encountered along the path to Agile Transformation.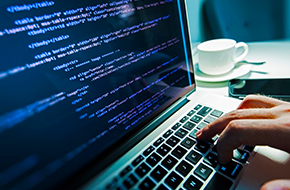 DevOps enablement
DevOps focuses on constant testing and delivery. The ideal goal is to deliver code to production one or more times a day. When combined with Agile, DevOps is the key to maximal productivity.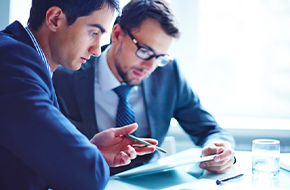 Agile for Business
The principles of Agile can be applied across an entire organization, unlocking value and empowering companies to deliver innovation/new-products, moving from idea to prototype in a very short period of time compared with non-Agile teams.